Accounting software for commodity brokers – Are you looking for the best accounting software for commodity brokers? If the answer is yes, then this is the right place to be in. Commodity brokers need accounting software as much as anyone else to manage their business. This software has become the need of the hour by every means. We at Advanta Innovations have the high quality accounting software for commodity brokers.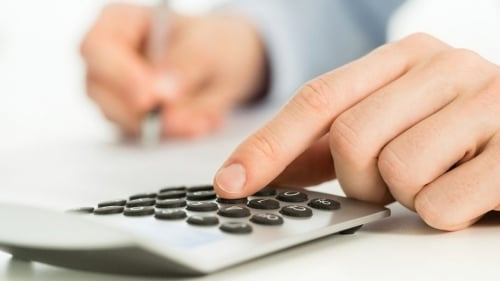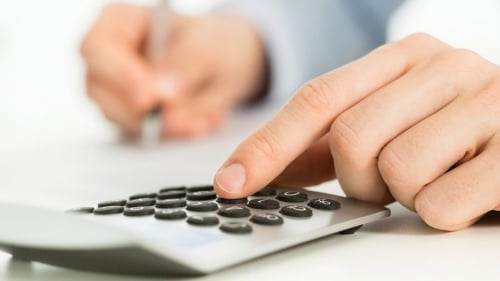 Accounting software help people in handling the financial status of their company or business. Long gone are those days, when people used to rely on the manual methods to get things done. Accounting software has definitely changed the handling and managing of the businesses.
30 Days Free Trial Available
Who are commodity brokers?
A commodity broker is a firm or individual who executes orders to buy or sell commodity contracts on behalf of clients and charges them a commission. A firm or individual who trades for his own account is called a trader. Commodity contracts include futures, options, and similar financial derivatives and much more. Every commodity broker is it small or large needs an accounting software for the proper handling of the business.
What are the advantages of
top quality accounting software for commodity brokers? 
There are plenty of advantages of using accounting software for the commodity brokers. Most people restrict themselves from using this software because they fail to understand the number of benefits it has to offer. Therefore, we have brought you some of the major and valid benefits of introducing this software to your company or business. Scroll down to have a look on them.
Accounting software helps to simplify data entry ie. inputting data is fast, straightforward and only needs to be carried out once unlike the other methods.
This software speed up processes. For eg reduce delays between making a sale and generating an invoice. This further helps in growing the business to the next levels.
Accounting software automates reports and analysis – on profit and loss, debtors and creditors, customer accounts, inventory counts, sales, forecasting, etc.
It also helps to automate task  such as calculating pay, producing payslips, automatically calculating VAT, etc
Accounting software completely reduce errors by computerizing calculations that would have historically been done manually
The increasing demand for the accounting software for the commodity brokers
Accounting software has become increasingly important these days for the most obvious reasons. Any business in the recent times cannot handle all the data and accounts manually. Mainly because of the reason of human errors.  An accounting software will ensure you the desired results to the most extent. Every company small or large is now preferring this software to manage their business. The demand will definitely increase in the coming time for all the benefits and good reasons it has to offer to the customers.
Why should you choose Advanta Innovations for the
best Accounting software for commodity brokers

?

We are one of the leading names in the accounting business. Our customers can vouch for the quality services and software we provide to grow the business by every means. Account software made by us is one of the best in the market for the brilliant features and benefits it has to provide. If you are a commodity broker looking for the accounting software then we could be the best option for you. Also, you can contact us anytime to avail our impeccable and devoted services.