Accounting Software For Non Profits Organisation – Are you running a  non-profit organisation and looking for the best fund accounting software for a non profit organisation? If the answer is yes, here you are at right place. Now you don't have to search further as we all know how difficult it is to run a non-profit organisation. If you are also one of them who are facing the problem to run the non-profit organisation, we have a perfect solution for you.
Running a  non-profit organisation is totally different than running a profitable company. In the Non-profit company, there main focus is on pursuing a mission rather than earning a profit. Long run before, companies were more dependent on paper and manual work but if we talk about today's time, we are more dependent on technology.
The non-profit organisations put the entire efforts on what drives organizational success.  In non-profit organisations, the responsible financial management faces the unique challenges and one of the biggest challenge is technology.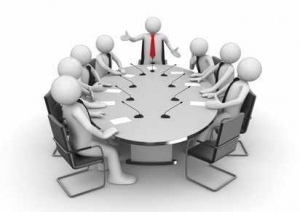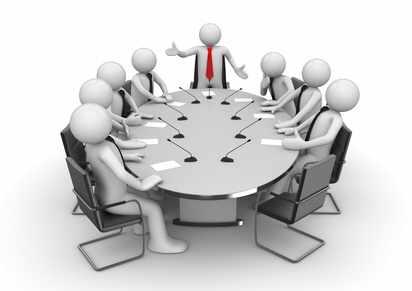 What Are Non-Profit Organisation?
The non-profit organisation is an organisation where the group of people form a company in order to pursue a common not for profit goal. In this company, they don't have the intention to distribute the excess revenue to members or leaders. The profit which generates in this company goes for social welfare.
Why Non-Profit Organisation Need Accounting Software?
There are many challenges that people face in Non-Profit Organisation and the biggest challenge that they face is with the technology. The non-profit companies need accounting software to make strategies for the company's  success. Traditionally the accounting and management software is not designed with nonprofits in mind. But nowadays company needs the software to manage the unique revenue streams such as donations, membership dues, grants and investment income and also to make the solid strategies for the future success of the company.
Benefits Of Accounting Software In Non-Profit Organisation
As we all know, non-profit organisation is different than the profit organisation. If you are running a  non-profit organisation and looking for the best accounting software for your company then you must know its benefits as well. Here are some of the benefits of accounting software which are written below
The non-profit organisation need accounting software to keep their track on funds which is generated by donation, membership dues,grants, etc.
Accounting software also helps in making future plans and strategies.
It saves time and efforts of the person.
It also provides the actionable data to managers to use  in strategic decision making.
Best Accounting Software For Non-Profit Organisation
Are you one  of them who is also looking for  the best accounting software for your company? You must have seen many software which are available in the market with the different brand names. But which software is best for your company can be difficult to choose. To make it simple for you and your company, we have a  best accounting software i:e Advanta Witty Turbo.
Advanta witty turbo is the best software for non profit organisation which you can use and become more successful. This software is specifically designed simple and very user friendly so that all types of users can use it easily and without doing too much of efforts. With this single software you can easily manage  your non profit organisation. It has all the features that you are  looking for. The advantage of this  software is  that it is very flexible and can be customize easily to  fit the requirement of the business.
Advanta Witty Turbo accounting software is multi-tasking. Its Tab style interface allows you to open and work with the multiple windows at same time. Through this software, all  the open windows can be easily accessed by the tab key.
Conclusion
We suggest you ti choose Advanta Witty Turbo software for  your company as it is a best software for non-profit organisation. All the benefits are also mentioned above. We hope the article is informative for you.