Accounting Software for Grocery Stores – Are you in the search for the best accounting software for grocery stores? Do you easily want to manage the things in your store? If the answer is yes, then this is the perfect place to be in.  We at Advanta Innovations are known to provide our customers with the high -quality accounting software. This software will definitely help your business to grow in the right direction.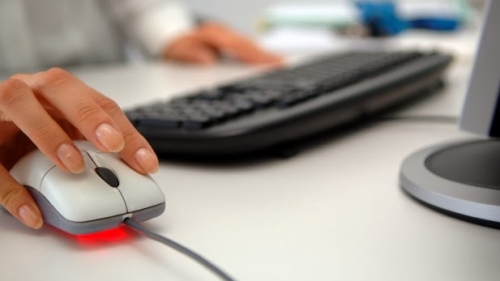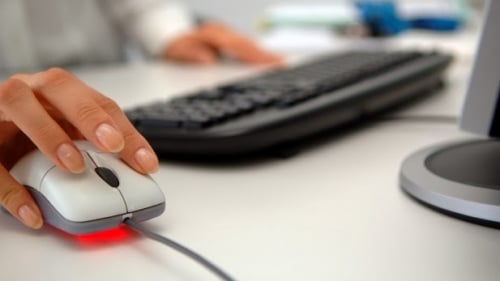 Grocery stores might seem a small business to handle but the accounts stuff is no less than any giant business. Nowadays, every small and large business are investing in this type of software to get more benefits and profits by every means. This software allows you to manage all the things under one place with the utmost ease.
What is an Accounting software?
Accounting software is basically a type of application software that records and processes accounting transactions within functional modules such as accounts payable, accounts receivable, general ledger, payroll, and trial balance. It functions as an accounting information system. It may be developed in-house by the organization using it, may be purchased from a third party, or may be a combination of a third-party application software package with local modifications.
People are using it on a large scale for the number of benefits and profits it has in store for you. They are available in a variety of different types. You can choose from the different types of software that matches your business or profession.
What are the benefits of using
Financial software for the grocery store?
There are plenty of reasons on why you should think and actually use the accounting software for your grocery store. If you are in a state of the dilemma of investing in this software then do not worry about it. We have come up with the top advantages of investing in the accounting software. Scroll down to check them all out.
It simplifies the data entry i.e. inputting data is fast, straightforward and only needs to be carried out once unlike the other traditional methods.
This software also helps in speeding up the processes and also helps in reducing the delays between making a sale and generating an invoice.
This software automates the processes, reports, and analysis.
It helps in completing a variety of tasks such as calculating pay, producing payslips, automatically calculating VAT, etc. to name a few of them.
This software also helps in supporting the other functions such as banking, e -filling etc.
The growing demand for the accounting software for grocery stores
Running a business requires attention to many financial details. While it is possible for most people to manage their personal finances without specialized software, managing a business is much more time-consuming without the help of accounting software. This is the major reason behind the immense demand for the accounting software. And this demand is not just for the grocery stores but every business in every part of the country. Therefore, if you are looking for the right accounting software then this is the time to invest and grow.
Why should you choose Advanta Innovations for the high -quality Accounting software for grocery stores?
We are one of the leading names in the software world for manufacturing and producing the top -notch accounting software for your grocery stores. Our software has everything to keep your business on track and to take it in the right direction. Unlike the other companies, we offer the software at an affordable rate so that you do not have to spend an extravagant amount to get the things done easily. Also, you can contact us anytime to either solve the queries or simply avail our services. So, go ahead and now choose any of the software available at us to get the best out of your business.