Advantages of Fee Management System – Are you looking for the best advantages of fee management system? Do you want more detailed reasons to implement the software in your educational institute? If the answer is yes, then this is the right place you have come to. Fee management software has definitely made our life easier in more than one way. Here, we will let you know about the top benefits of using Fee management software.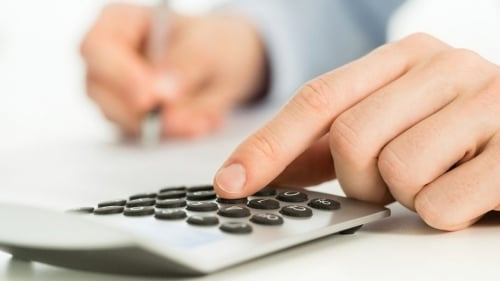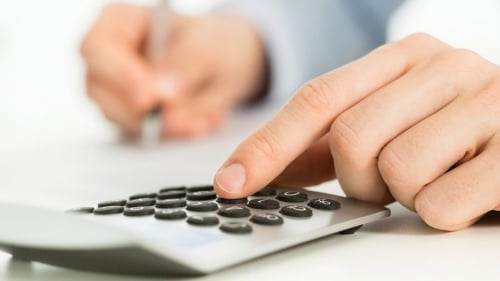 Managing the accounts and fees of any educational institute is something that requires time and a lot of effort. Earlier in the old days, people used to manage everything manually with the help of paperwork. But this process was not only time -consuming but also hectic. Therefore, fee management system has gained a lot of popularity in the recent years.
What is fee management software?
A fees management software as the name indicates is a software specially designed to control the functions and calculations of fees. A human's work is full of errors, you cannot rely on the results based on this work. A software will give you the error free results and will manage the account of every student in the Institute. Any training or educational institute can use this software for the better outcomes and results. With the use of this software, you can definitely make your life easy.
The list of the key benefits of using Fees management software
Long gone are those days, when schools and colleges used the offline or manual method of handling their Institute. Now, with the changes time, they have adapted to the modern technology and era as well. Every Institute is now moving forward in the right and smart direction.
Using fees management software will not only cut down your effort but also is a smart way of managing your school or college. If you are still having second thoughts about using the fees management software then here we will discuss some of the top reasons to use fees management software. These benefits are sure to make you use this software right away.
The fees management software is user -friendly. You will automatically feel the difference in managing things on the implementation of this software. One of the other major advantages of using this software is that it helps in promoting the paperless environment.
It perfectly manages the fees by creating student profiles with demographic information, contact details, and parent information. Also, it helps in tracking and posting fees for admission, hostel, library, and other activities in student accounts.
Using the Fees management software is completely safe even in the multi user environment.
It also offers quick payments through many payment gateways. It further helps in better user experience that will directly increase your overall performance of the Institute.
Fee management software allows you to customize fee structure based on your unique needs with the ability to set discounts, add or edit fees, and collect penalties with ease. Also, this is completely transparent which will further help in building trust among your customers.
The cloud-based fee management system provides fast and automatic backup and online/offline synchronization of data for access to academic data.  Not only this, it will also help in notifying the parents and students about the fees transactions and other details.
Importance of Fees management software
Fees management software is still continuing to be a trend in the education industry. Managing the fees is undoubtedly one of the most hectic and time -consuming things to do. But fees management software has definitely cut down the efforts to zero. And the people who are using it on a regular basis can vouch for the unlimited benefits it has to provide. Most of the institutes are now bringing this software in practice.
Conclusion
So, if you having a hard time in maintaining the fees then go ahead and now manage the fees with this software. Aforementioned are the best benefits of using these type of software. Therefore, browse the best websites and choose the software that best fits your institute.