How to use ERP software – Are you looking for the best ways to use ERP software? If yes, then there could not be a better place than this. ERP software is undoubtedly important these days to manage any kind of business or services regardless of the size of the business.  But if you are facing any difficulty in using this software, then here we will let you know about the top tips to use ERP software.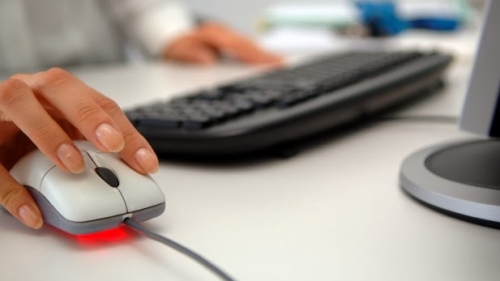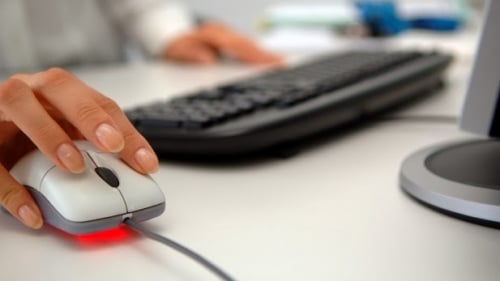 And once you know the complete format and details, it is extremely easy to use. ERP software is now being used by almost every business and services for all the good reasons. This type of software has plenty of benefits in store for you. You can avail them on using this software correctly and properly.
What is an ERP software?
ERP stands for Enterprise Resource Planning. The internet is flooded with the definitions and meanings of ERP as every website or service has their unique meanings. The ERP software is essential to run a business in so many aspects. It includes several features like inventory and order management, accounting, human resources, customer relationship management (CRM), and beyond. At its most basic level, ERP software integrates these various functions into one complete system to streamline processes and information across the entire organization.
What are the various features of ERP software?
ERP software offers way too many benefits. The reason behind this is the presence of outstanding features in the software. These features add functionality to the software and make it beneficial for the almost every sector. Below mentioned are some of the features of ERP software.
The financial module present in ERP provides financial functionality and analysis reports for different departments and cost centers.
This software also manages the human resource management under the HR module.
It constitutes of a number of functionalities, mainly, Bill of Material, Engineering Change Note, Shop Floor Control, Sales and Distribution Plan, Master Production Schedule, and much more.
This software also has supplier and purchase order management.
It also has CRM,  Inventory & Material Management Module.
Tips to use ERP software effectively
ERP software is easy to use once you have the details and knowledge about it completely. The definition and steps mentioned in several websites seem quite easy but in actual you have to put a few extra efforts. Below mentioned are some of the tips that you can implement while using ERP software correctly.
The first and the foremost step you have to do is to standardize every process and function. Not implementing this method will have a huge effect on the overall functioning of the ERP software.
Then, distribute control of processing to the source of information. The reason behind this is that the data will be more current, accurate and it will be handled once rather than passed from person to person before getting into the system.
Utilize workflow capabilities. ERP systems most often have the ability to automate processes by passing information electronically from one role to another.  This is helpful in speeding the results, that would be helpful to both customers and owners.
Integrate the system with customers and suppliers so they can access and provide information more quickly and accurately.
Utilize the analytical tools that let organizations define goals within the transaction system and report actual status against those goals.
Re design your old processes with the new technology and accounting software. You are sure to get to beneficial results after the installment of ERP software.
Conclusion
So, if you were looking for the best and easy ways to use ERP software, then I hope this might have been helpful in some ways. Aforementioned are the effective and easiest ways to run an ERP software effectively. Therefore, go ahead and now implement these steps or tips to get the best outcome out of your business with ERP software.